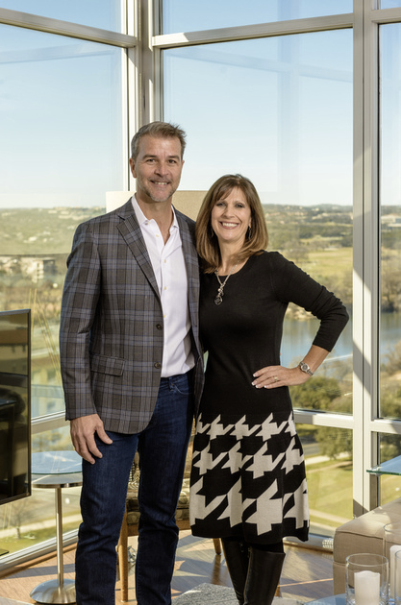 It's All About The Story
It all started when we were kids…every December our family looked forward to the challenge of finding the "perfect tree". Our dad gave us very distinct parameters to work around, making it a virtual treasure hunt to find "our" tree! We would go to lot after lot, searching for one we could afford (price range), with no holes (defects), the correct size (square footage), with a nice shape (curb appeal), and everyone had to agree that it was "the one" (Let's make an offer!). We realized later that this "training" from our childhood actually helped prepare us for entering the world of real estate! We were drawn to help others in search of their "PERFECT HOUSE"!
-John Pizzitola and Laura Pizzitola Ebersole
Let us help you find your PERFECT PROPERTY.