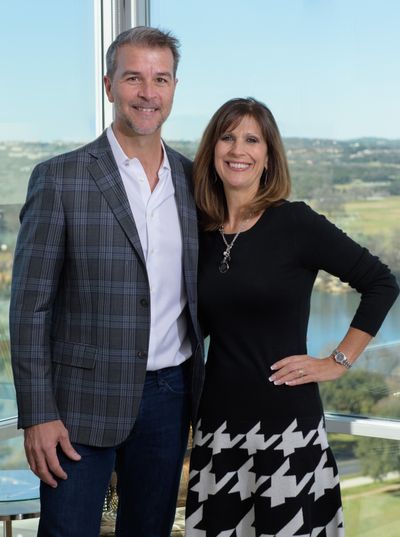 It's All About The Story
It all started when we were kids…every December our family looked forward to the challenge of finding the "perfect tree". Our dad gave us very distinct parameters to work around, making it a virtual treasure hunt to find "our" tree! We would go to lot after lot, searching for one we could afford (price range), with no holes (defects), the correct size (square footage), with a nice shape (curb appeal), and everyone had to agree that it was "the one" (Let's make an offer!). We realized later that this "training" from our childhood actually helped prepare us for entering the world of real estate! We were drawn to help others in search of their "PERFECT HOUSE"!
-John Pizzitola & Laura Pizzitola Ebersole
We Are Perfect Tree Realty
We're the people you want to spend your day with. We love Austin. We are a diverse team of real estate agents dedicated to helping our clients have the most successful real estate transactions. We're not just sales… Our strengths lie in business analytics, investments, and an in depth knowledge of central and suburban neighborhoods. We can also help with real estate as an investment – we are all investors ourselves. Whether you're looking to buy or sell a home or investment property, we've got the experience and expertise to find the right property for you, negotiate a mutually beneficial price, and guide you through the process to a successful closing.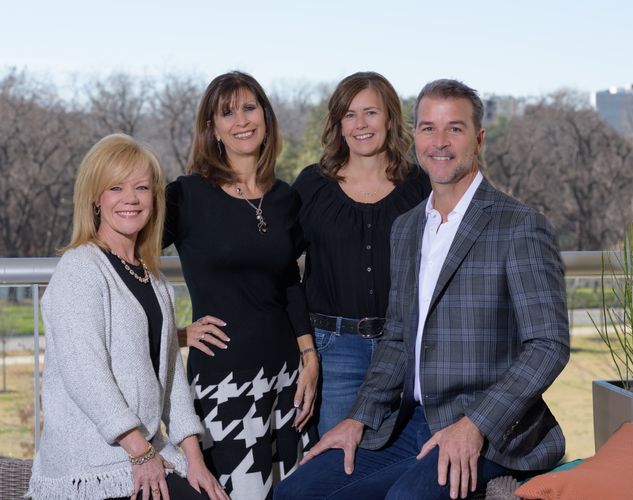 Our Passion
Finding someone the perfect property is our passion. We strive everyday to achieve this goal and change people's lives for the better. For most of our clients, buying a home is the biggest investment they will make. Additionally, this home will be the foundation for memories created well beyond the initial purchase. We don't take this responsibility lightly and will do all we can to make the process smooth and painless from the beginning of your search through closing.
Ready to Find Your Perfect Tree?
If you'd like to check out properties available in Austin yourself, check out our Search page. If you wanna learn more about your options to buy, sell, lease, or invest with Perfect Tree Realty, check out our Get Started page.